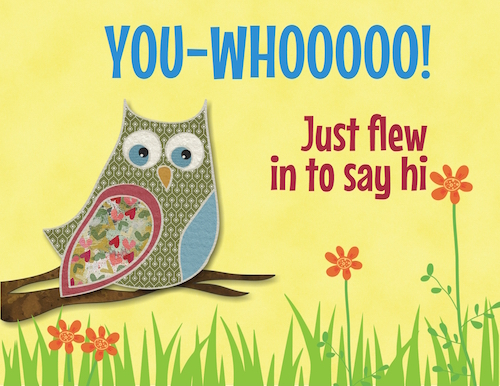 Salam semua..
wow!!
Dah berkurun aku tak masuk this little blog. Almost around 5 tahun. Lamanya..Kalau rumah 5 tahun kena tinggal, memang bersemak, berhabuk, berlumut dan berhantu.Orang pun dah tak nak menyinggah dah sebab dah tiada penghuni.
Tuan Tanah dah rindu kat dia punya rumah, that why menyinggah jugak. Nak aktif balik atau tak, I'm not really sure..Kena tanya sama hati..Sempat kah berblogging? Masa? Komitmen? I will decide it later. When the time is come, i'll be here..Just say my name..Cewahh..banyak la ko melalut.
Next time..will be next time.. got to go now.
Semoga sesiapa yang menyinggah kat sini have a happy and lovely day.
That all for today. Adios amigos..chau cincau..lalalalala~